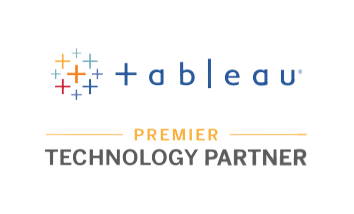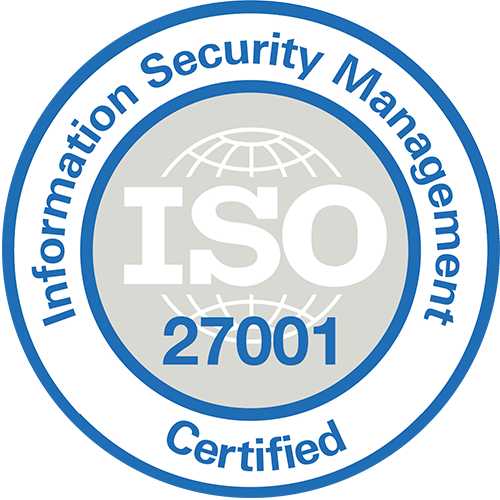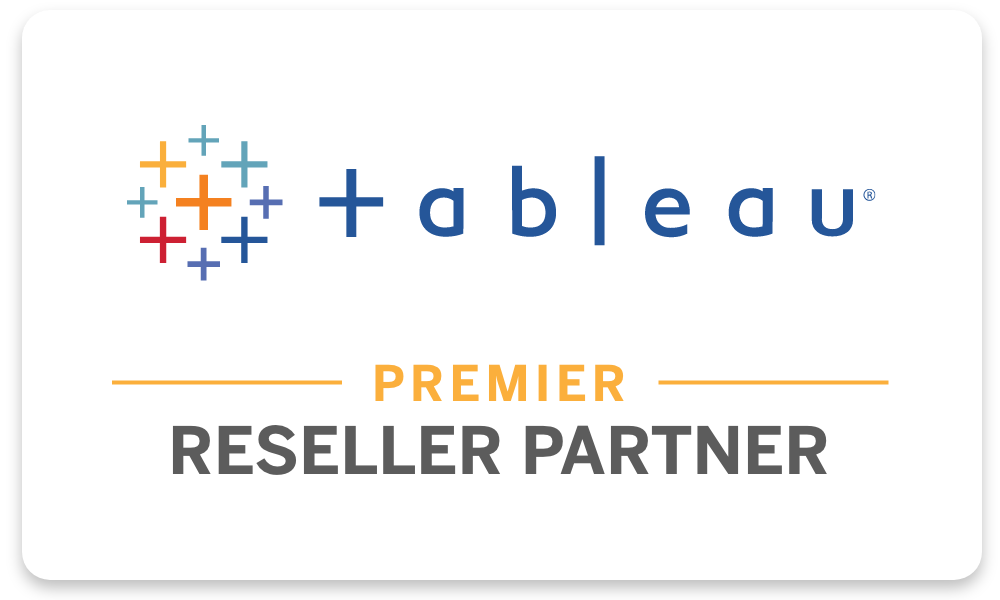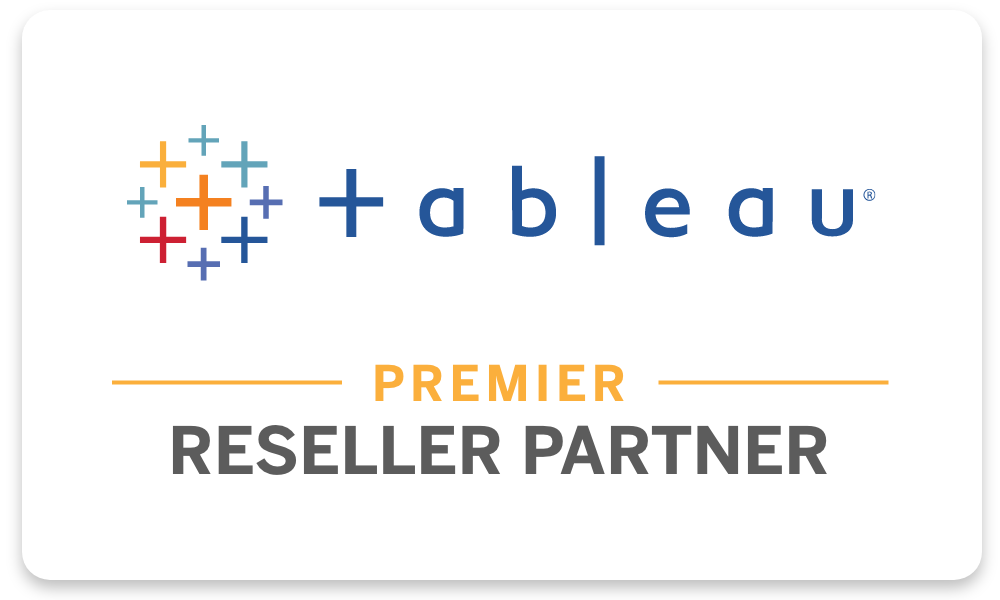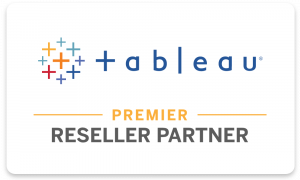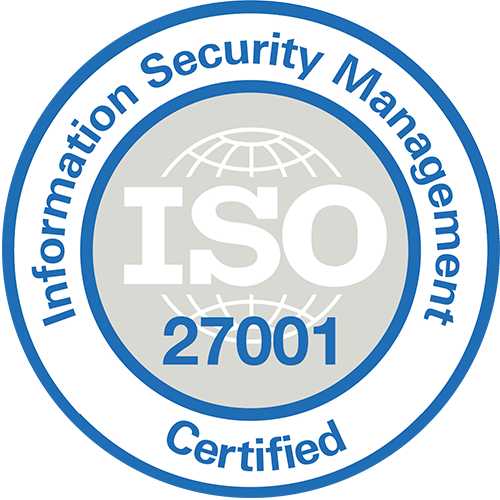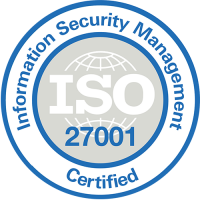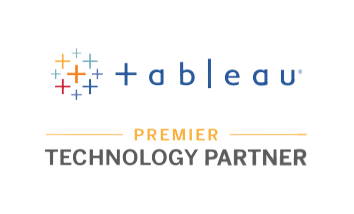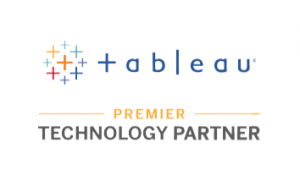 Embrace data analytics to navigate change
We all know the value of data these days. The use of data allows financial institutions to offer greater value and personalized services to clients and address their business challenges. It helps improve service, innovate on products, detect fraud, and provide clients with insights that bring extra value.
"Data helps drive change and improvement"
With our solutions, we support companies working in the Finance Industry to overcome common data and BI challenges. Our customers are also our partners, we work closely together on solutions to solve various use cases.
Expand the value of Tableau with premium and secure Tableau Extensions, Apps and Templates!
Make your employees, partners, and clients more data literate and your business more data-driven
Save time and money by reducing the number of dashboards and their maintenance
Dramatically reduce Excel and email workflows in your organization
Stay governed and secure within your Tableau Environment
Realize more efficient processes with killer features in your Dashboards
We support a wide range of use cases for the Finance Industry with the following premium Tableau products
Some of our valued customers
See the real-life use cases
Visualize Success: How Different Sankey Diagrams Propel Business Insights
Visualize Success: How Different Sankey Diagrams Propel Business Insights In today's data-driven world, businesses are constantly on the lookout for innovative tools that unlock valuable insights from their data. One such tool that can revolutionize data visualization is the Sankey diagram. In this blog, join us as we explore the practical advantages of Basic, Geo, and Circular Sankey diagrams. Discover real-world examples that demonstrate how ShowMeMore enhances data visualization, taking it to a new level of effectiveness and clarity. Unleashing the Power of ShowMeMore: ShowMeMore adds
Governed and Secure Products
All our products are secure as we comply with ISO 27001 and NEN7510. Your data and user access is secured under Tableau's governance. Our products are 100% secure on premise or private cloud deployed and facilitate your workflow in Tableau, eliminating the need to move to external programs.