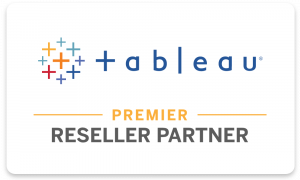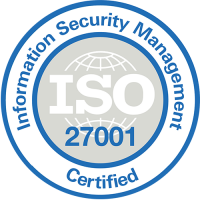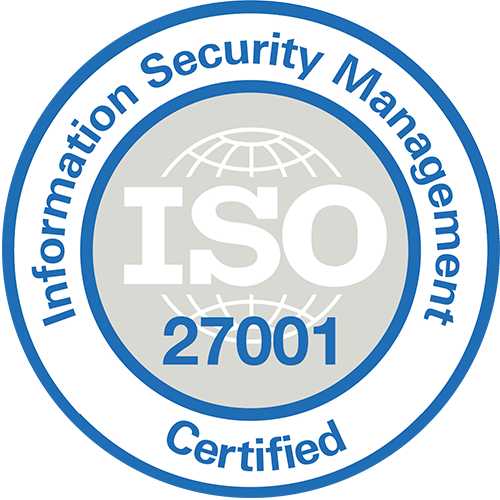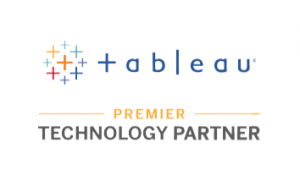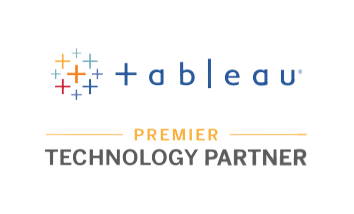 Embrace data analytics to navigate change
We all know the value of data these days. The use of data allows financial institutions to offer greater value and personalized services to clients and address their business challenges. It helps improve service, innovate on products, detect fraud, and provide clients with insights that bring extra value.
"Data helps drive change and improvement"
With our solutions, we support companies working in the Finance Industry to overcome common data and BI challenges. Our customers are also our partners, we work closely together on solutions to solve various use cases.
Expand the value of Tableau with premium and secure Tableau Extensions, Apps and Templates!
Some of our valued customers
Make your employees, partners, and clients more data literate and your business more data-driven
Save time and money by reducing the number of dashboards and their maintenance
Dramatically reduce Excel and email workflows in your organization
Stay governed and secure within your Tableau Environment
Realize more efficient processes with killer features in your Dashboards
We support a wide range of use cases for the Finance Industry with the following premium Tableau products
See the real-life use cases
Customization and Easy Work in Tableau with SuperTables!

Customization and Easy Work in Tableau with SuperTables! - LAND-DATA discovered huge value in the self-service, customization, and ease of use of SuperTables. With the extension, they were able to pivot the right data for their users in the proper styling with all the necessary background information. Read their success story below!

Building a community with PictureThis

Right now, the Greenhouse is helping to build the community within Invesco. It increases data literacy within the company, and people can get more out of the data because it is visible within the organization. Sharing reports and data in this way makes it more efficient to work with the data within the organization. People know where to look for information. Most reports are visible to everyone. There are, of course, a few reports that aren't visible for everyone because they contain sensitive information. The about pages of these reports are visible, but people cannot click on them if they don't have access. Overall the PictureThis extension allows Invesco to build that community and create a complete repository within the company.

Add, Edit and Save Data in Tableau!

Add, Edit and Save Data in Tableau! - WriteBackExtreme enables Zurich Insurance Company Ltd (DIFC) to create customized dashboards where data can be added directly into Tableau. Incorporating this feature into an environment which is automatically updated saves significant efforts that would have been otherwise spent on the preparation of offline tools, translating into significant time savings, more agile decision-making, and encourages collaboration between team members. 
Governed and Secure Products
All our products are secure as we comply with ISO 27001 and NEN7510. Your data and user access is secured under Tableau's governance. Our products are 100% secure on premise or private cloud deployed and facilitate your workflow in Tableau, eliminating the need to move to external programs.