Extensions for Industries
Finance services solutions
.
Step into the future of financial analytics.
Seamlessly integrate & visualize real-time data, gaining valuable insights into finance trends, performance, risk & compliance. Whether you are a financial analyst, a portfolio manager, or an executive who makes critical business decisions, these innovative solutions seamlessly integrate with your Tableau environment, empowering you to uncover hidden patterns, trends, and opportunities.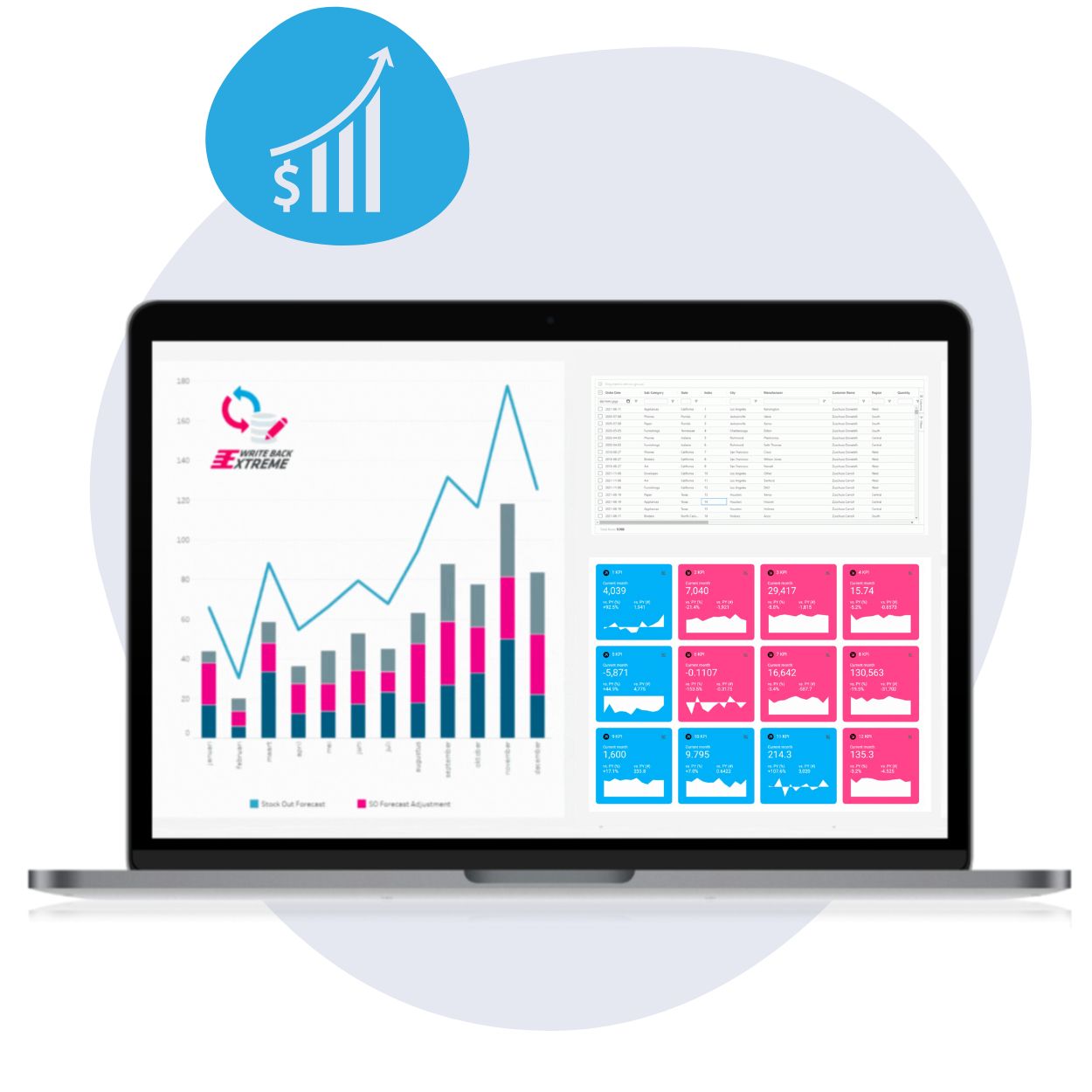 Industry leaders who already experienced the power of our solutions.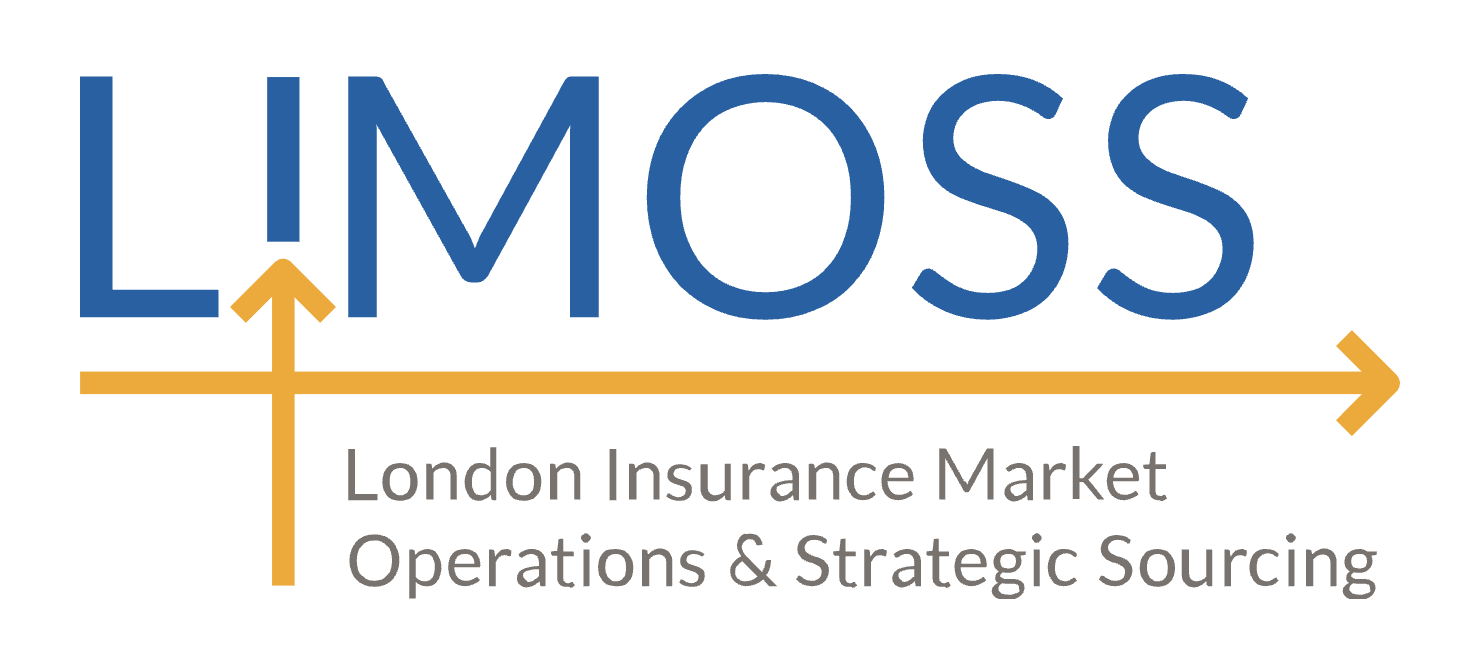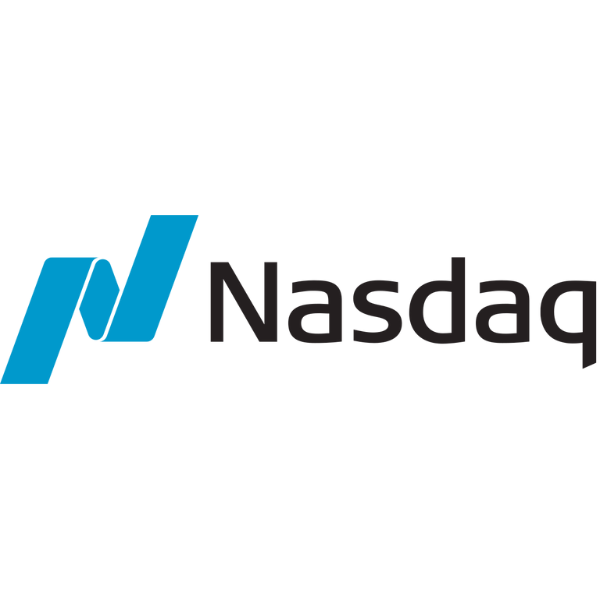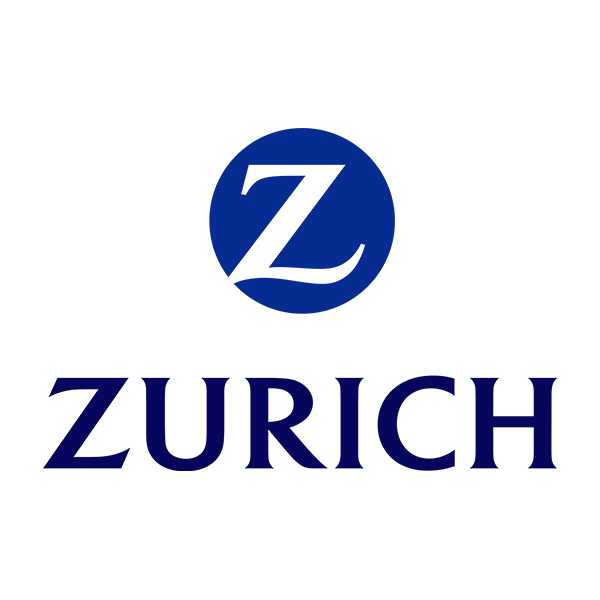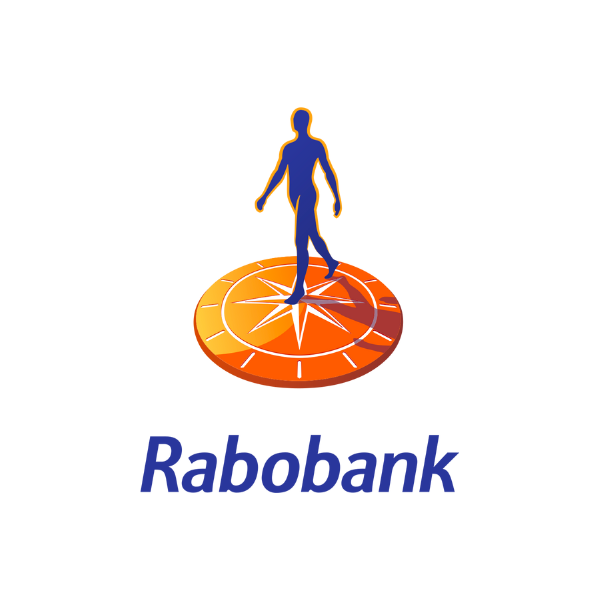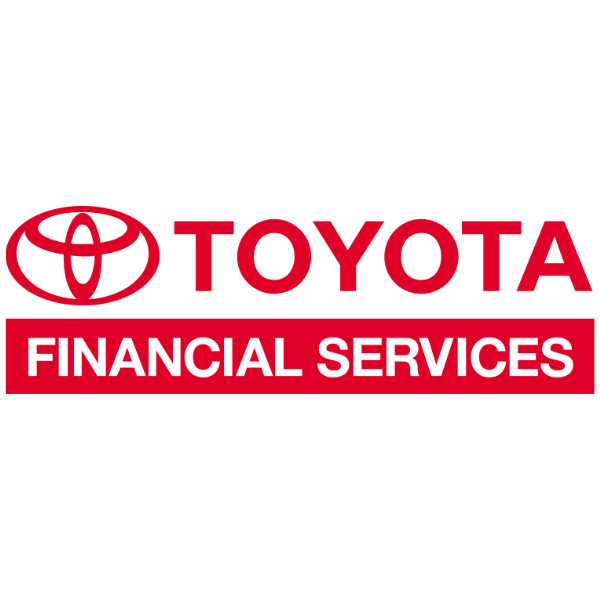 Creating a Data Community
Invesco built a solution called the Greenhouse. This is a landing page in which all the reports within the company are displayed. The landing page shows the dashboards, metadata and its owner. This information prevents people from re-work or building something themselves that can already be found in a particular dashboard. It also makes it easier to navigate the various reports available and find the information you are looking for. Next to that, it sparks the curiosity of people and increases data literacy within the company.
Filtering, sorting and drilling down
With SuperTables, the sales representatives at Reliant Funding can now work directly in Tableau, without having to extract essential data to external Excel files. One of the most significant results that Reliant Funding achieved with the extension is a shift from less than 50% to 100% adoption for the sales team. Currently, all sales representatives can use the data provided in Tableau and work with it in the way they need to complete important deals.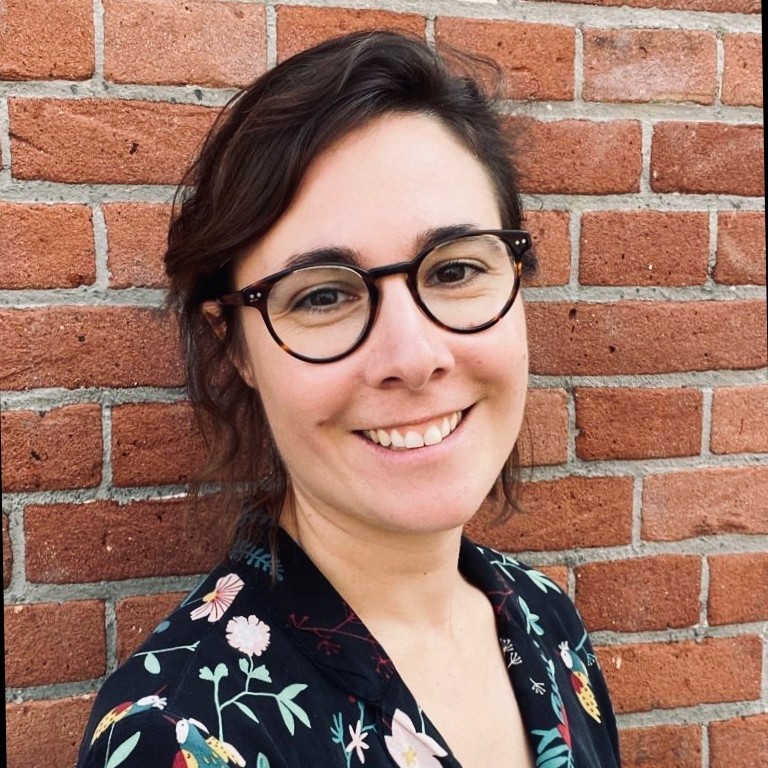 "WriteBackExtreme gives us a very good advantage compared to competitors, as we can provide our customers with dashboards that have editing functionalities"
– Aline Léonard, Data Visualization Specialist at Fraudio
Financial Statements
This solution for financial statements offers dynamic dashboards for real-time monitoring, strategic resource allocation, and scenario modelling. Easily explore "What-If" scenarios, monitor financial health in real-time, and optimize resource allocation game-changing capabilities in SuperTables. Use the ShowMeMore Waterfall Chart to model various financial scenarios, from cost reductions to market expansions, making informed choices. Uncover and address risks and opportunities that amplify your financial analysis capabilities to new heights.
Campaign Management
Discover a new way of managing campaigns that blends efficiency and data-driven accuracy. This ecosystem of Tableau dashboards seamlessly navigates the entire campaign lifecycle and resolves the challenges in measuring campaign effectiveness. Fueled by WriteBackExtreme, SuperTables, and DrillDownTree, this solution automates contact record updates, boosting operational efficiency. See a significant shift in real-time campaign tracking, data-driven choices, and resource allocation with innovative capabilities in this solution.
Fraud Detection and Risk Management
This Tableau dashboard sets a new standard in fraud detection and risk management analysis. It empowers real-time analysis of transactions from diverse merchants across the US. Experience the game-changing tables with SuperTables for comprehensive insights, seamless data exploration, and enhanced collaboration through WriteBackExtreme. Elevate security, safeguards customer interests, and reshape the finance sector.
Learn from real life use cases.